Going on a learning safari
Chase the knowledge, wherever it leads.
AUTHORIZED TRAINING PARTNER FOR THE BIGGEST NAMES IN TECH
Register now and take your career to the next level
Select from a list of popular in-person, self-paced and on-demand courses
CompTIA Security+ (PLUS) Certification Boot Camp VIEW COURSE SCHEDULE ENROLL NOW CompTIA Security+ (PLUS) Certification Boot Camp Duration: 5 Days Price: $2400 Description CompTIA Security+ is the certification globally trusted to validate foundational, vendor-neutral IT security knowledge and skills. As a benchmark for best practices in IT security, this official course helps students prepare to
Increase in expertise & efficiency
Employees retained with investment in training
What Our Students Are Saying
"The CISSP course helped to move my career forward and become a Chief Information Security Officer. I got the motivation to apply some pieces of what I learned to my job."
Amanda Lee
"John was not only an outstanding trainer but also inspirational. He has abundant experience and knowledge of the subject matter. Have already recommended the CCNA course and John to my team mates."
Adam Cheise
"The ISACA CISA course helped me improve my remuneration and get promoted from a Senior Consultant to Program Director."
Floyd Staller
\
Driving technology for leading brands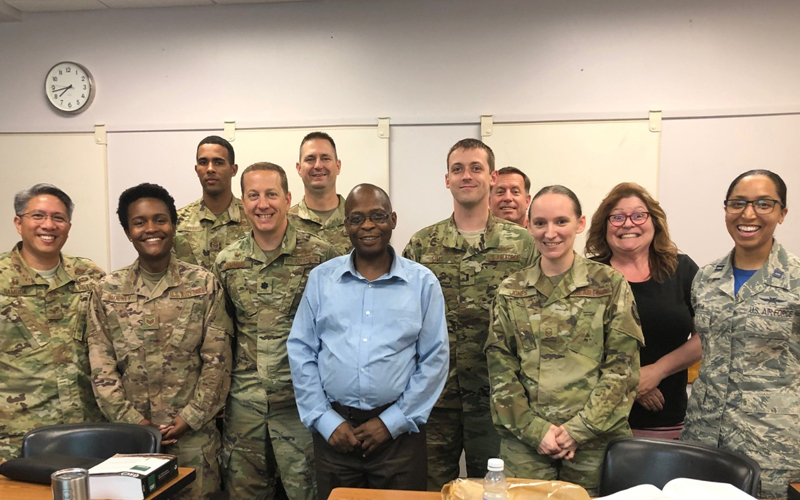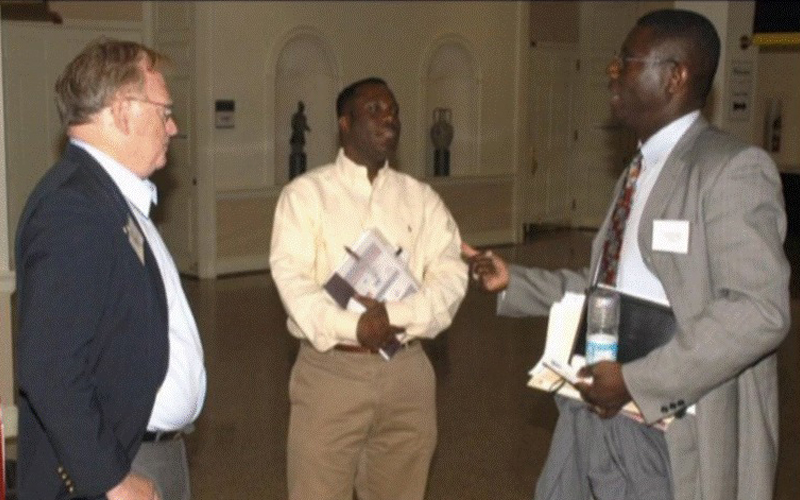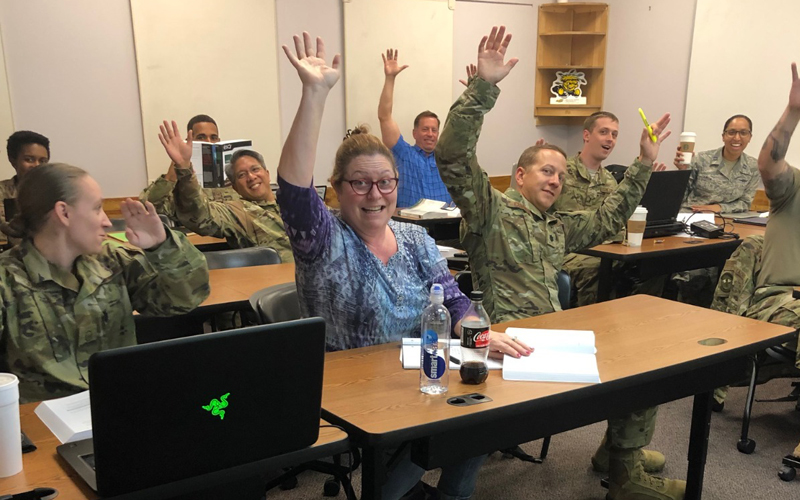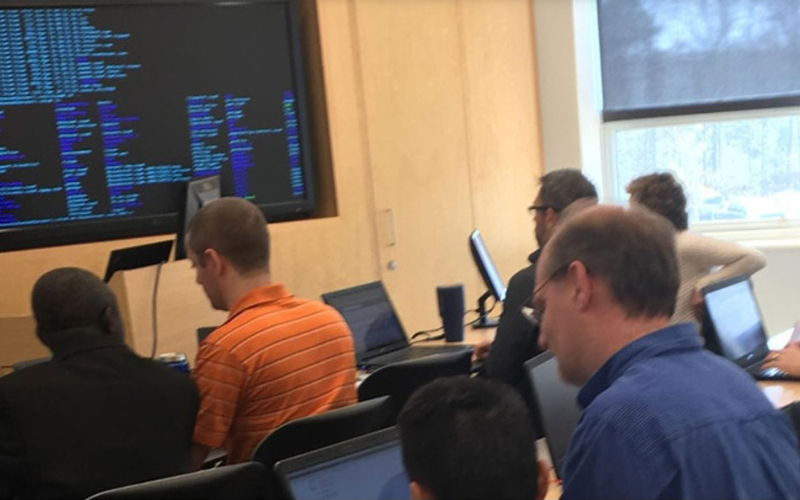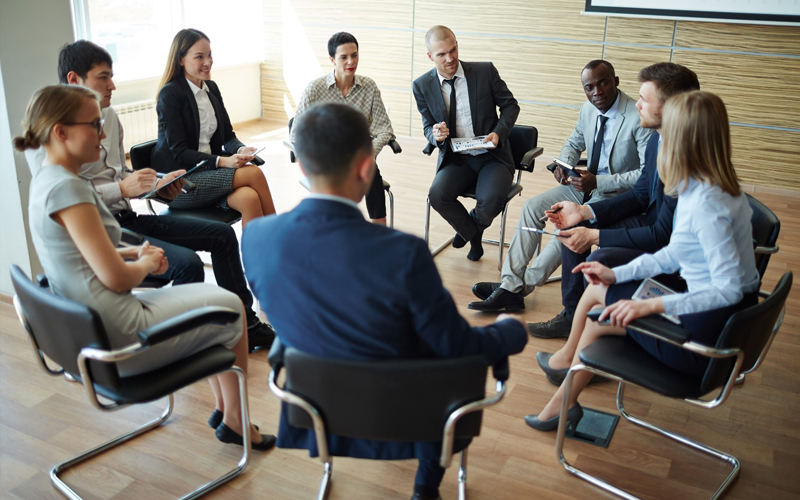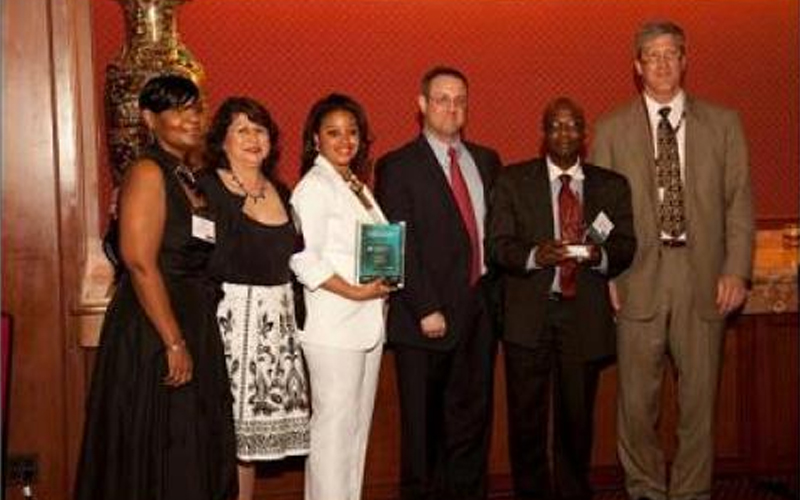 Get Certified, Stay Ahead of The Pack.
Learn from global experts and get certified by the world's leading educators. Discover the motivational side of LearnersOne and find out why we are trusted by hundreds of satisfied students and organizations.
Our Investment in You Will Make Your Dreams Come Through